Video: How to Run Android Apps on PCs and Macs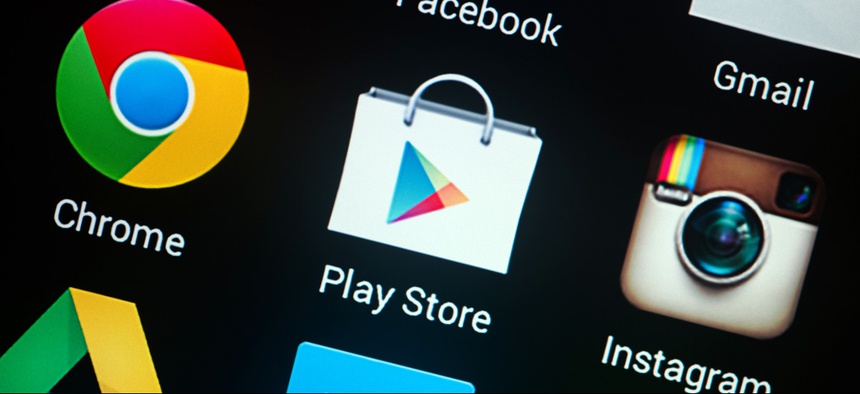 Have you ever wanted to move your app to a bigger screen? Then the  Bluestack app player, which lets users run Android mobile apps on computers, is the tool you have been looking for.
After downloading Bluestack, search for an app to launch.  Users can then log into their Google accounts to set up the Android app store and start downloading.
Not all apps will work perfectly in the transition, however, so launch with caution.
To see the app player in action check out the video below from CNET: 
(Image via Alexander Supertramp/ Shutterstock.com)