Video: 5 Ways to Speed Up Your Wi-Fi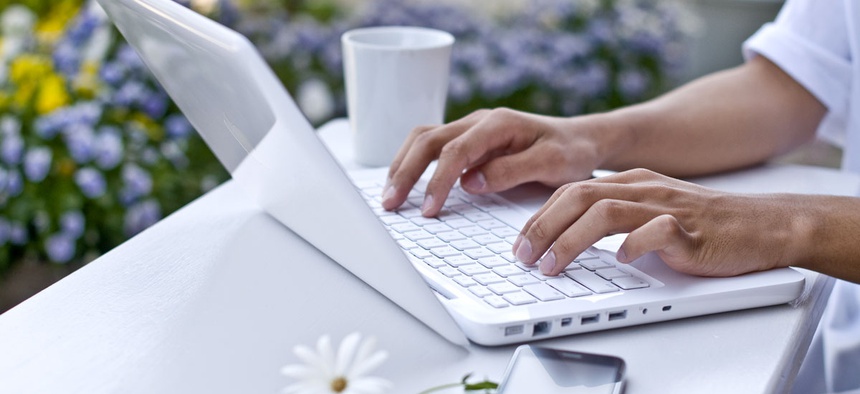 While the Internet at most workplaces might be performing at top speed, many home networks are still lagging, and that's a problem.
Reliable and fast Wi-Fi is important to everyone, but especially those who work from home. Teleworkers need functioning Wi-Fi for everything from uploading documents quickly to seamless video conferences.
CNET has documented five ways to boost Wi-Fi speed in the home for teleworkers -- or for those who simply want a better Netflix experience.
Check out the video below:
(Image via kazoka/ Shutterstock.com)