How Apple Might Bridge the Gap Between Tablets and Laptops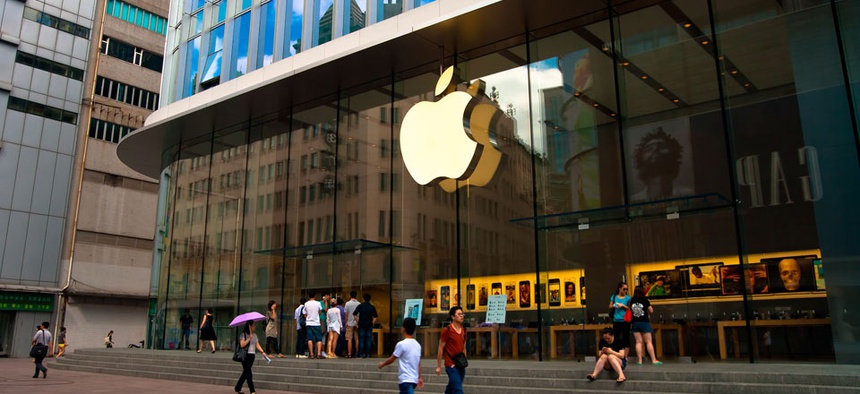 As everyone knows by now, a storm is raging in the world of personal computing. PC sales are down and mobile devices like phones and tablets are the culprit. PC makers are trying to regain lost territory by offering "convertibles"—Frankenstein's monsters that combine the worst traits of the laptop with the worst of the tablet.
Some think Apple will be the first to successfully bridge the gap between tablets and laptops. The company has just announced that it's going to unveil something on Oct. 22. It will probably just be a refresh to the existing iPad lineup, but this is as good a time as any to round up the current state of speculation on Apple's tablets, laptops, and the gadgets at their intersection.
Read about what Apple might do at Quartz.
(Image via GuoZhongHua / Shutterstock.com)