Why Google Is Saying Adios to Some of Its Most Ardent App Developers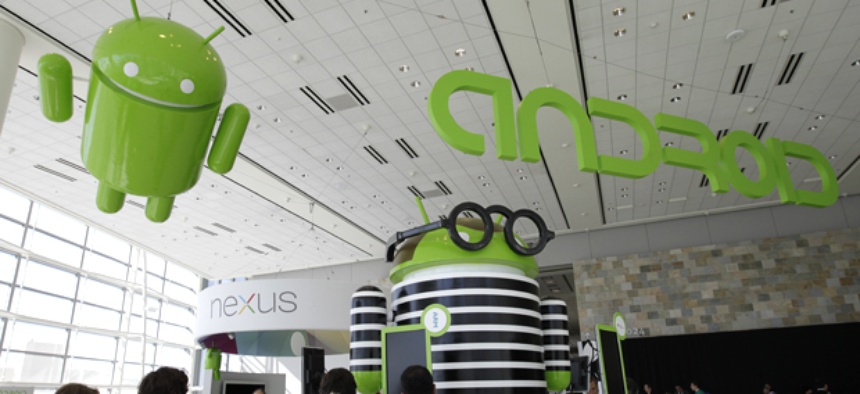 It's too hard to pay developers in Argentina for Android apps, so Google isn't going to anymore.
Last Friday, Google began sending letters to developers in Argentina announcing that, as of this summer, all paid mobile apps will be unpublished. Here's an excerpt that explains the gist of it:
Due to the obstacles that currently exist for payments in Argentina, we will no longer pay the programmers of Google Play that are in that country… If you are legally able to do business in one of the other supported countries and otherwise satisfy the Google Wallet Terms of Service for that country, you may register for a Google Wallet Merchant Center account in that country and transfer your applications to it.
Google hasn't shared the precise details behind its decision (and did not respond to several requests for comment), but this has been the obvious guess: Argentina'seconomic woes and monetary restrictions are making it hard for the company to pay developers in the country (presumably because the Argentinian government is restricting the flow of US dollars into the country). That's what the Verge, Android Authority and a slew of other tech news outlets are suggesting.
But as it turns out, they're wrong.
Google probably won't say so, but the issue actually has very little to do with money. Google isn't incurring extra financial costs, tariffs or charges for doing business with Argentines. Instead, this is a logistics problem: Google simply doesn't want to put up with all the paperwork required to transact with Argentine banks.