Thailand Is Buying Record Numbers of Smartphones, but It's Facebook that People Really Want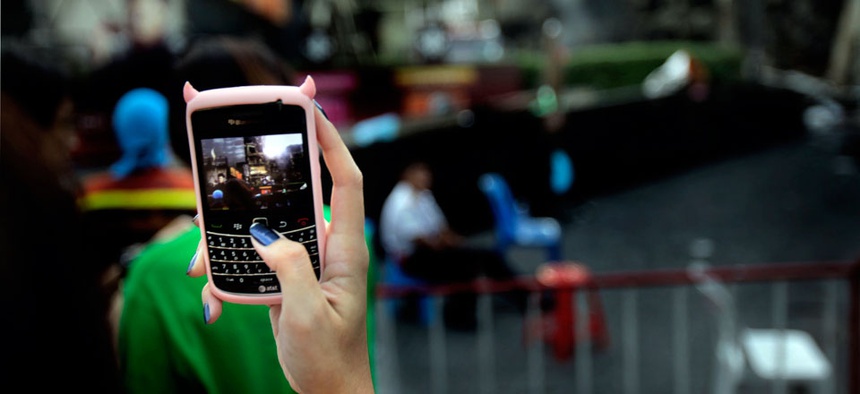 Demand for smartphones in Thailand is soaring, according to new research by GfK. Almost 3 million smartphones were sold in just the first four months of this year, and demand is particularly strong in the rural north, where sales have more than tripled in the last year, making Thailand the second biggest Southeast Asian market after Indonesia. GfK expects at least 70% sales growth in 2014.
Thailand already has 120% mobile phone penetration—more than one phone per person—but consumers are transitioning to software-laden smartphones from the basic feature phones that still make up about 60 percent of the market. Google just reported that Thais now spend more time online than they do watching TV—16 hours per week compared to 10 hours, respectively—and half the time spent online was via mobile phones.