Israel May Be The First Country to Hit Peak Wi-Fi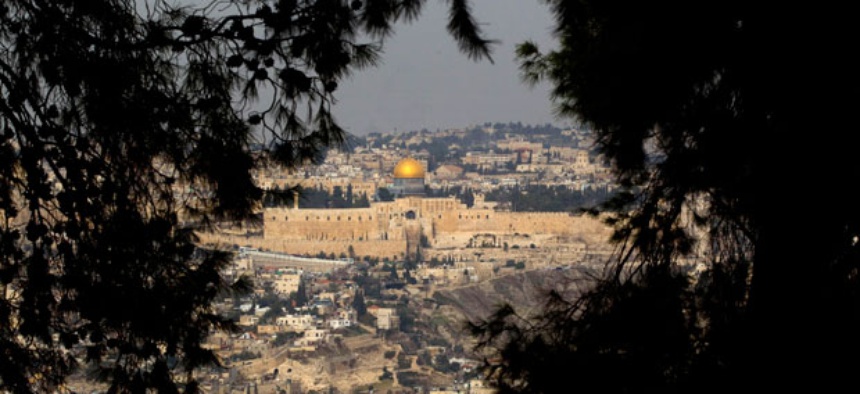 Israel is considering banning mobile operators from offering internet access through Wi-Fi hotspots, reports Globes (link in Hebrew), a business newspaper. According to the paper, spectrum is in such short supply that the use by large telecoms operators of unlicensed radio frequency set aside for things like Wi-Fi, microwaves and garage door openers is clogging the system. The frequency will stay open for Wi-Fi networks belonging to individuals, businesses such as restaurants and shopping malls, and local municipal authorities. But not wireless carriers. The communications ministry is expected to issue a notice this week.
Most radio frequency, whether it is used for television broadcasts, cellphone calls and 3G or 4G data connections, police scanners or, well, radio, is licensed through auction. There is only a limited amount of frequency available for commercial uses, and even less for unlicensed use. That small slice is used mostly by small-area Wi-Fi routers: in homes, officers, parks, restaurants, cafes, shopping malls and airports. As long as it remains local, several routers can use it at the same time. The problem with carrier Wi-Fi is that it spreads like a blanket across entire cities, effectively blocking out part of the available spectrum to anyone else.