How Mobile Payments Might Be the Global Money-Laundering Machine Criminals Have Dreamed About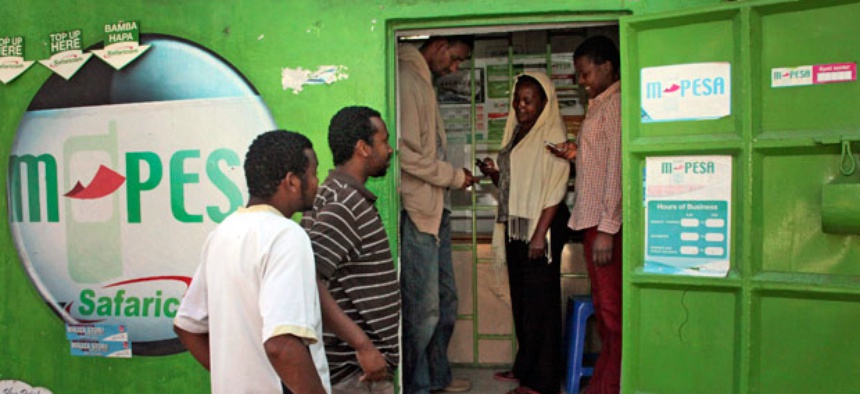 Earlier this month, US prosecutors took down the global currency exchange Liberty Reserve and charged it with being the largest online money laundering operation in history, the "bank of choice for the criminal underworld." More than a million customers used the Costa Rica-based company to wash more than $6 billion,according to an indictment. Besides drug traffickers, it alleged, Liberty Reserve's illicit users included a wide array of gangsters and thugs, and criminal organizations engaged in credit card and investment fraud, identity theft, computer hacking, and child pornography.
But while Liberty Reserve and similar currency exchanges are getting a lot of attention these days from regulators and enforcement agencies, another global money-laundering frontier is not: mobile payments. Millions of people now use their mobile phones to do their banking, especially in developing parts of the world, and their numbers are growing daily. And hidden among them are criminals who some experts believe are engaged in just as wide a range of criminal activity as those using Liberty Reserve, albeit on a smaller scale—for now.
"M-Payments will be one of the next big laundering methodologies that we have to confront," says according to John Cassara, who spent 26 years as a covert CIA case officer and US Treasury agent investigating financial crimes. "It's difficult for law enforcement around the world to get a handle on this problem because there is a lack of understanding and reporting about it. But sooner rather than later, we are going to be confronted with this issue."