Apple and Samsung are Fighting Tooth and Nail, but Chinese Smartphone Makers Should Worry Them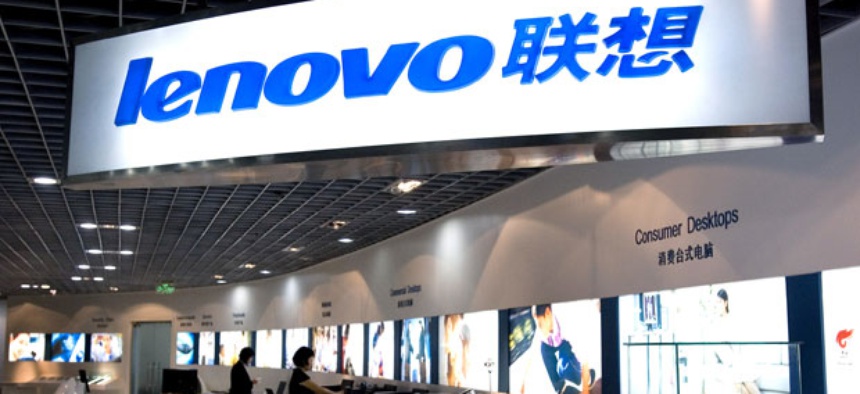 Apple and Samsung share 52% of worldwide smartphone sales, but as well asfighting each other they are facing at least three serious rivals from mainland China. In an effort to take on the rest of the world, those rivals are leveraging huge domestic demand—sales in China are expected to reach 240 million units in 2013, almost twice the number in the US.
So who are the likely Chinese contenders?
Lenovo
Cash-rich Lenovo is actively discussing a joint venture with "multiple parties" to tackle the global smartphone market, reported the Wall Street Journal (paywall) on Tuesday. Already number two in China's smartphone market after Samsung, with an 11% market share, Lenovo would love to repeat its success in the PC market, where it established a global brand name through aggressive dealmaking and took on entrenched US competitors like Dell and Hewlett-Packard—especially now that PC sales look to be in terminal decline.