Google Figures Out the Simplest, Most Profound Way to Send Money: Over Email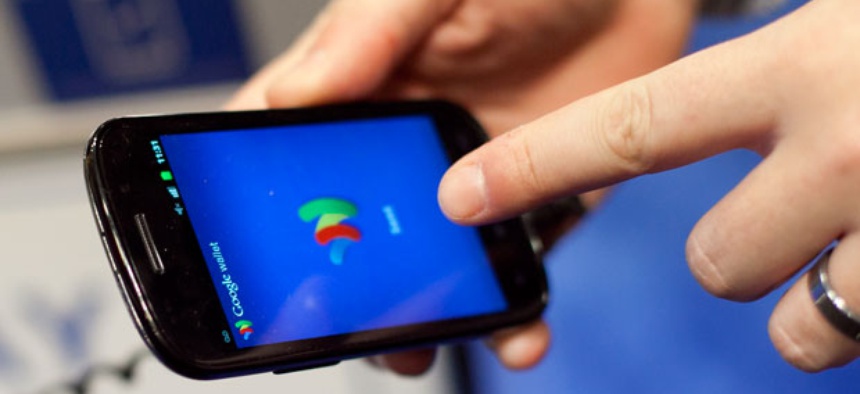 Two years ago, Google promised to "make your phone your wallet." But it hasn't delivered, largely because phone manufacturers and wireless carriers have been wary to sign onto the service, known as Google Wallet.
But Google may have just found a creative way into mobile payments that doesn't require any other companies to cooperate: email.
Google announced that it will gradually allow adult Gmail users in the US to attach money to their emails the same way they might attach documents, images, and other files. Transactions are free for users who link their bank accounts directly to Google Wallet; using a credit or debit card costs 2.9%. There's a limit of $10,000 per transaction.