The Hardest Part of Mobile Design: Making the Product Simpler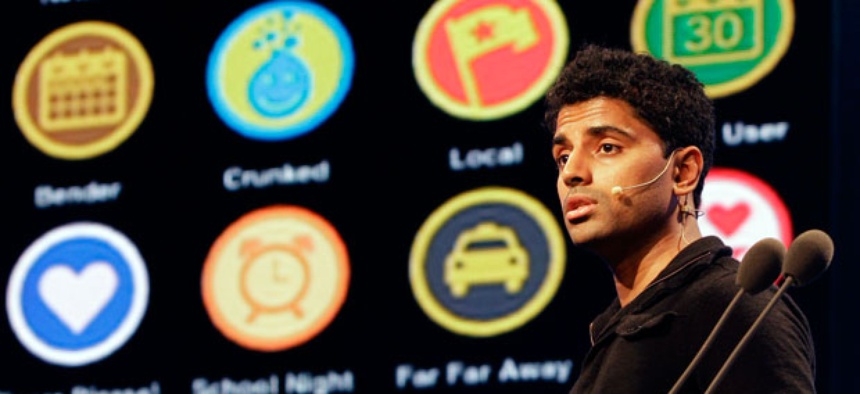 New York-based startup Foursquare began in 2009 as a mobile application for sharing your location with friends. It still does that, but in order to grow beyond its early users, who are heavily concentrated in the United States and Indonesia, Foursquare has added a slew of new features, fashioning itself as a digital guidebookpowered by a trove of real-life data.
The company's dilemma, though, is that new features typically add complexity, which is the Achilles' heel of mobile products. Apps that succeed on phones are often simple in the extreme, hiding their intricacies from the main view. What's remarkable about Foursquare is that the company has managed to add features and make its product simpler at the same time.
Read the rest of this article at Quartz.