The cellphone virus from Hell will eat your money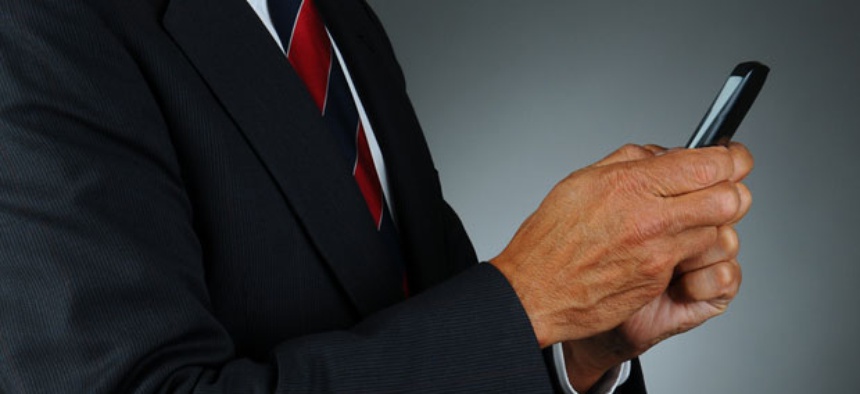 The latest in smartphone malware is a sneaky digital beast, one that surreptitiously makes charges to your phone bill. Toll fraud, as the security experts have dubbed it, disguises itself as a run-of-the-mill app. Once it gets itself on an Android phone—those caged Apple devices don't have this problem—the virus employs a fake middle man to signal to your phone company that a charge has been made... without signaling anything unusual to you. There's enough confusion over phone bills these days as it stands, so you can imagine how something this complex goes undetected. These types of viruses, like one called FakeInst are on the rise, as you can see in the chart from mobile security firm Lookout Mobile. Over the next year, 18 million Android phone users will encounter this nasty sounding bug, estimates Lookout, according to Brian X. Chen at the Times's Bits Blog. 
Beyond the whole stealing thing, the scariest part of toll fraud is how many different ways it can do damage, which makes it difficult for the mobile industry to control it. But there are ways to protect yourself from it, a Lookout security expert tells Venture Beat's Meghan Kelly. And guarding yourself can be pretty easy: for starters, check your phone bill and just don't download things from suspect places.