The allure of mass Apple gadget thefts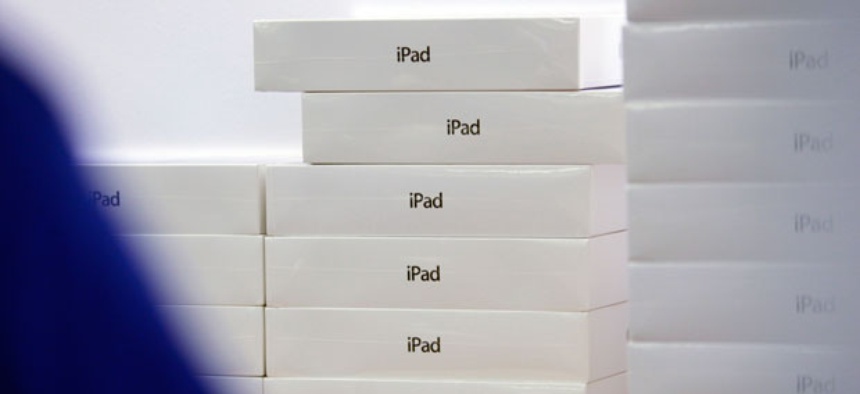 Last night's iPad heist at New York's JFK airport, in which thieves made away with $1.5 million in stolen Apple goods, was not the first time a shiny new Apple toy drew the fingers of burglars and the eyes of reporters and readers. When the iPhone 5 first came out, mass thefts were reportedaround the world, from Tennessee to Japan, a surge in criminal activity (or at least crime reporting) that we hadn't seen with iGadgets before.
Now, we are seeing it happen again, which doesn't necessarily mean that Apple products are more likely to be stolen than other goods. It could just be they are more likely to make headlines. But it does mean that some thieves have decided it's a good idea to steal Apple stuff and we can understand why.