FCC commits $300 million to close gaps in mobile coverage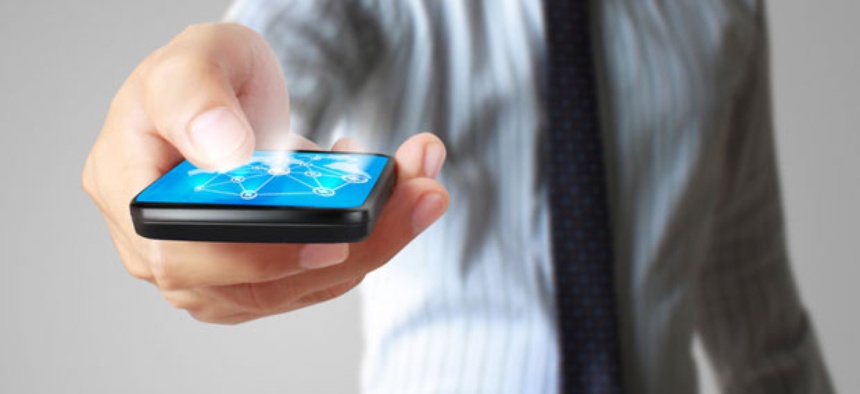 The Federal Communications Commission announced on Wednesday the recipients of $300 million in funding to build out wireless 3G and 4G connections across 83,000 miles of road in 31 states where there are gaps in mobile service.
Wireless providers obtained the Mobility Fund money through participation in a reverse auction, in which 38 companies and their subsidiaries submitted almost 900 bids, with winning companies promising the lowest cost-per-mile in infrastructure buildout.
U.S. Cellular won $30 million to cover more than 1,700 miles of road, while Allied Wireless got more than $45 million to build out wireless on more than 4,400 miles of road. Most of the winners were small, rural providers. For example, Eagle Telephone, which serves Richland, Ore., will get $123,000 to service 946 road miles.
The $300 million in funding was made available by the FCC through savings in reforms to the Universal Service Program that were finalized late last year. The first phase of Mobility Fund auctions marks the first time the FCC designated universal mobile service as a policy goal. Click here for the list of winners from the FCC.
The second piece the Mobility Fund includes $50 million for tribal lands support and $500 million per year to pay for mobile services. FCC Chairman Julius Genachowski said in a statement, "For too many, dead zones in mobile Internet coverage are too common--and today's winners will help the U.S. close those gaps."
(Image via violetkaipa/Shutterstock.com)