Agencies rush to award millions in IT contracts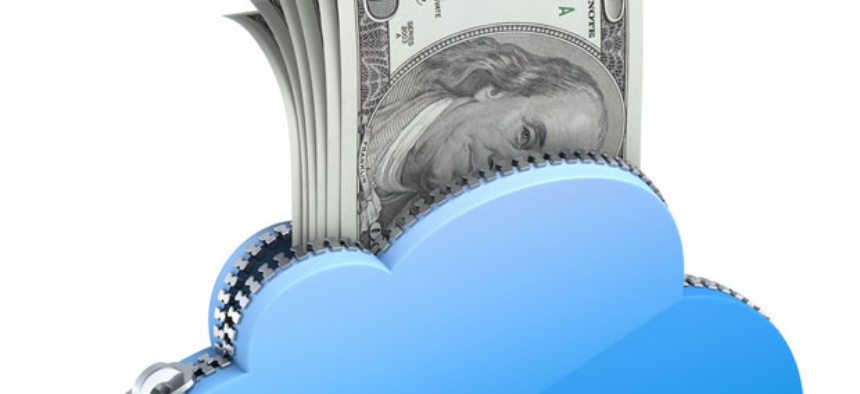 Federal agencies finalized millions of dollars in information technology awards in advance of the close of the 2012 fiscal year this weekend, including a cloud computing services contract from the Commerce Department's National Institute of Standards and Technology that could reach $9 million.
The first order under NIST's indefinite delivery-indefinite quantity contract, which was finalized Friday with vendor Emagine IT, was for $368,000.
New contracts make up only a fraction of spending across government in the closing hours of the fiscal year as agencies struggle to send as much money out the door as possible to avoid returning it to the Treasury Department. Much of that last-minute spending goes to task orders on existing contracts and other expenses.
Also on Friday, the Education Department awarded an $850,000 contract for cloud hosting services for websites sponsored by its Institute of Education Sciences. The infrastructure-as-a-service contract will help IES to retire a physical data center, according to the original solicitation. 
The Education Department also issued a $648,000 contract Friday to the Institute for the Study of Knowledge Management in Education for cloud-based technology to tailor its websites' interfaces based on stored user profiles for people with disabilities.
The Office of Management and Budget has instructed agencies to adopt a cloud-first model for new technology purchases and estimated the government could save up to $5 billion annually by shifting one-fourth of its technology budget to more nimble cloud computing.
In addition, the Environmental Protection Agency on Friday finalized an $8.5 million award to Herndon Solutions Group for records management services. The White House has ordered agencies to substantially improve their records management capabilities within the next several years.  
Lockheed Martin Corp. won a contract Friday that could reach $2.3 million to provide technology that allows U.S. Coast Guard doctors and other medical staff to access and update patient's electronic medical records using smartphones and tablets. 
(Image via Slavoljub Pantelic/Shutterstock.com)