Stakeholders continue slog on mobile app privacy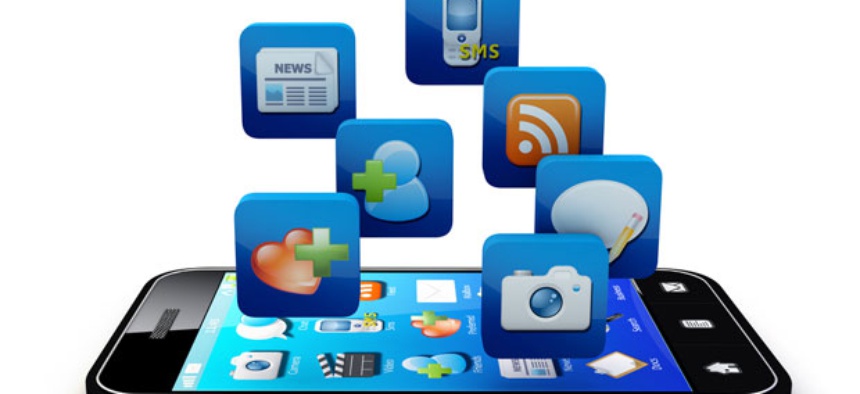 After their third meeting Wednesday, industry, privacy advocates and other stakeholders made little headway in actually developing an industry code of conduct for mobile applications but may be making some progress in finding ways to work together.
The latest meeting hosted by the Commerce Department's National Telecommunications and Information Administration once again focused on where to begin actual discussions on developing an industry code of conduct for mobile apps transparency. The code is part of a larger effort proposed by the Obama administration aimed at improving online privacy for consumers by encouraging companies, privacy advocates and other stakeholders to develop industry codes of conduct.
The first proposed code is focused narrowly on providing more transparency in what information developers and sellers of mobile apps are collecting from users and how they are using that data.
Wednesday's half-day session hosted at the Commerce Department centered on trying to narrow down the list of topics that stakeholders should begin focusing on. While some industry representatives argued that the process needs to begin by nailing down a definition of a mobile app, privacy advocates said there needs to be a better understanding of what practices industry is engaged in right now including what information is being collected from app users and how is it used.
"Let's identify the data usage, then we can determine how to proceed," Center for Digital Democracy Executive Director Jeff Chester said at the meeting.
Industry officials appear to be responding to this point, and some have agreed to provide privacy and consumer advocates with briefings on the current practices of mobile apps providers and developers. The Direct Marketing Association along with the Digital Advertising Alliance and the Interactive Advertising Bureau, all of which represent companies engaged in mobile and online marketing and advertising, have agreed to provide a briefing, according to Stuart Ingis, a partner with the Venable law firm who does work for all three groups.
"The stakeholder process is a bit clunky to begin with, but that is expected at the beginning. Business interests and consumer groups are engaging in good faith, which is helpful," Ingis said in an email. "It is [to be determined] what the process will produce. It is already creating more dialogue among the stakeholders, which is a tangible result."
Chester said he also has been in discussions with Apple, Google and Microsoft about providing similar briefings.
At the meeting, there was also discussion about trying to move the talks along by breaking off into smaller groups. The Application Developers Alliance has begun such discussions with the American Civil Liberties Union, Consumer Action and the World Privacy Forum on trying to "identify areas of agreement and develop mobile app consumer data usage transparency proposals for consideration by all stakeholders participating in the Department of Commerce/NTIA process," alliance President Jon Potter said in a statement.
"It's important to have smaller conversations to figure out with people who have different viewpoints where common ground is," ACLU Legislative Counsel Chris Calabrese said in an interview after Wednesday's meeting.
NTIA has scheduled five more meetings this year on developing a mobile app transparency code of conduct. The next session is set for Sept. 19.
(Image via zzoplanet/Shutterstock.com)