RIM is doing everything backwards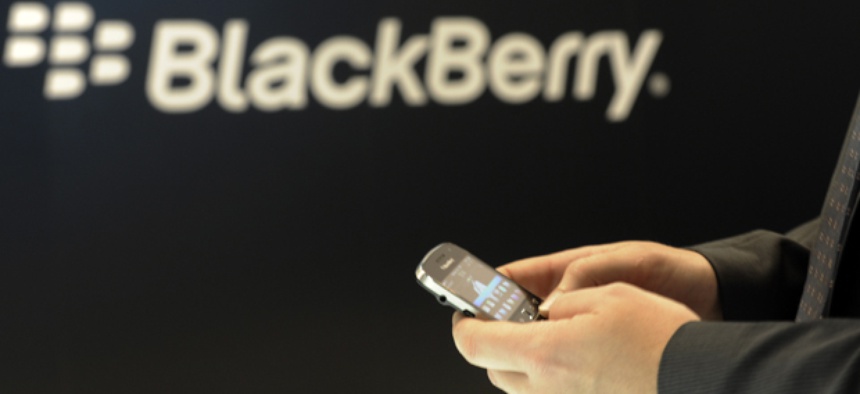 Following a
very horrible no good quarterly earnings report
, Research in Motion had its annual shareholders meeting, and announcing some strange steps to fix its bedraggled BlackBerry business. At the meeting, CEO Thorsten Heins gave a
ra-ra speech
where he said he would turn the company into a "lean, mean, hunting machine." How? "The management team and I have already instituted some major changes this year and there will be more to come as we work to turn around the company's performance." Change is a good word for a company that failed because it
opted not to get with the times
. Yet, these new moves by Heins and the company feel out of sorts.
Change #1: A board election
Why this needs changing:
The current board is getting flack for getting RIM into its current sad state of affairs. "I am extremely … extraordinarily critical of the board,"
one shareholder said during the the meeting
. "I don't think any of the old board members should still be on the board. RIM's decline has been occurring for years. Why did they let it get out of hand? How could they allow things to get so bad before doing anything about it?" "What this company needs is an upheaval,"
said another
.