CSC unveils new federal cloud platform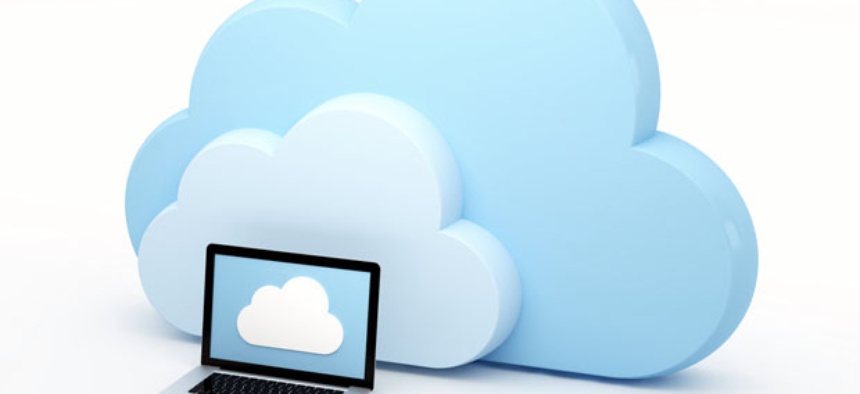 Information technology firm CSC unveiled a new service Thursday designed to quickly deliver secure Web-based infrastructure to federal customers.
The new service, BizCloud for Government, will provide agencies with private cloud networks that can be ready to take on mission-critical workloads within 10 weeks, as well as storage in a data center or in a location of the customer's choosing.
Todd McNabb, cloud director for CSC's North American public sector, unveiled the product at an event in Washington where he stressed it will not only be quickly integrated into the agency's workload, but also built to meet the strict security measures required by the government.
"We have used our best practices to meet the mandates and requirements for government security," McNabb said.
CSC said BizCloud for Government is designed to comply with the Federal Information Security Management Act.
"CSC continues to improve on enterprise system security models and standards to ensure that cloud computing . . . is secure with the transparency required for managing risk and governance," the company said in a statement.
The service is an extension of the existing CSC BizCloud product, which the company has implemented in 60 businesses to date.
"With dozens of successful implementations of BizCloud in a little more than a year, BizCloud for Government benefits from commercial lessons learned," said Siki Giunta, CSC's vice president for global cloud computing and hosting services. "Mission-specific executives and business leaders share a strategic goal to act quickly and to be agile with cost-effective infrastructure. CSC is using our combined expertise to be a leader in providing secure enterprise applications in the cloud."
Michael Capellas, the Chairman at VCE, a joint venture between Cisco and EMC that partnered with CSC in creating BizCloud for Government, said the transition to cloud computing and the desire to improve it comes from a simple goal: saving money.
"It will be driven part by technology and part by the mother of invention: 'Is it more economical?' " Capellas said. "And as long as you can set policy there is no question, the math just works."
He added the main obstacle to federal agencies adopting more efficient Web-based IT services is procurement, as transitioning to the cloud requires a fundamental change in how federal managers think about the purchasing process and the staff that supports new technologies. To move forward, Capellas argued, the government needs a paradigm shift, even if that requires altering longstanding procedures and slimming down the workforce.
"We build this stuff for efficiency," he said.