Amazon cloud services provide enormous savings, company says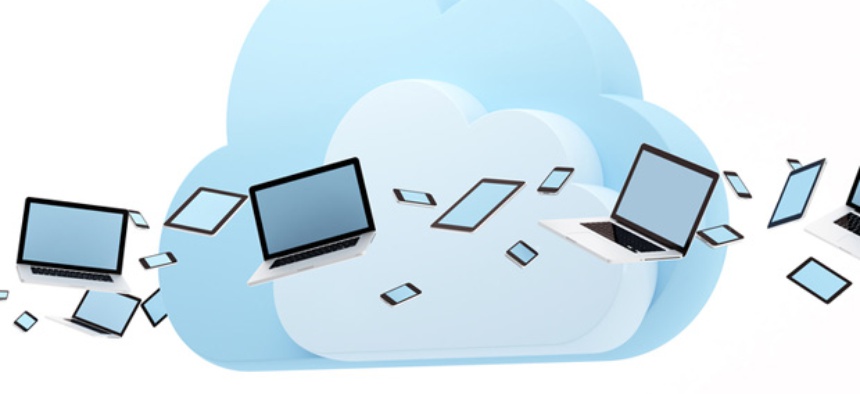 Amazon touted its Web services in a new self-commissioned study, which found organizations receive huge return on their investments in the company's cloud computing service.
The report -- conducted by IDC, an industry analyst -- comes on the heels of a study by CSC, a major government IT vendor, that found a majority of organizations that transitioned to the cloud saved little or no money. The CSC study itself came after federal officials claimed the transition would save the government $5 billion annually.
Analysts at IDC said 11 small, medium and large organizations at various stages in their cloud transition to Amazon Web Services spent an average of 70 percent less than it would have cost them to deploy the same resources on their premises or in a hosted environment.
IDC reported organizations with AWS saved even more money over time. Those using the service for three years saved $3.50 for every $1 invested, while those using it for five years saved $8.40 per $1 invested, the study found. The latter figure marks a 626 percent return on investment, according to the report.
While a majority of the savings come from reduced costs in infrastructure and services, part of that return is a result of increased productivity, the analysts found, as end users had fewer service disruptions and therefore saw 72 percent reduction in downtime.
Computer clouds are essentially large banks of off-site computer servers that can pack data more tightly than traditional servers and nimbly move it as individual customers' use surges and declines. Cloud customers can access their data on any device, a major selling point in consumer markets.
Amazon began delivering cloud services in 2006.