Another government cloud takes flight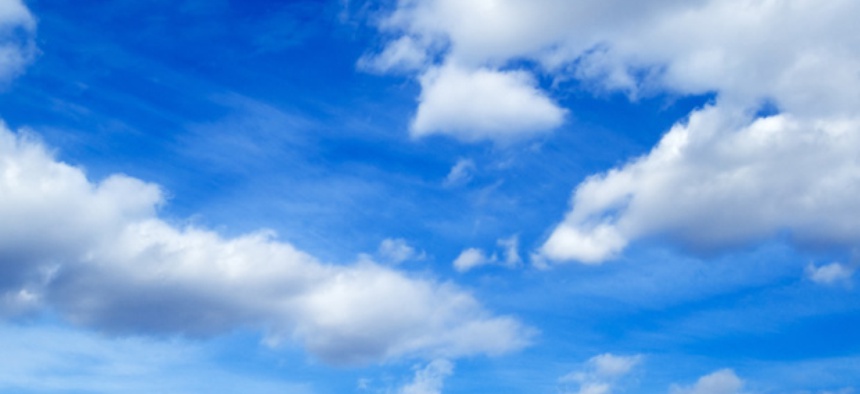 Cloud service provider Salesforce.com will launch a suite of cloud services targeted at government agencies at a conference in Washington today, the New York Times Bits Blog reports.
Vivek Kundra, the former federal chief information officer and now Salesforce's executive vice president of emerging markets, will be present to unveil the product, according to the report. The offering, called the Government Cloud, will come with an app marketplace so users can download software to navigate government infrastructure.
The global government cloud computing market is expected to generate $118 billion in sales between 2015 and 2020, research group Market Research Media projects.