Former WH Deputy CIO Lands at Fortune 500 Medical Device Firm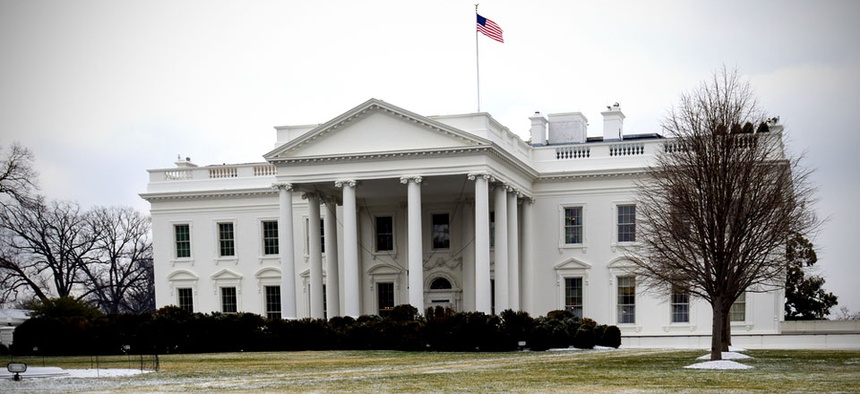 The former deputy chief information officer of the White House executive office is joining medical device giant Stryker as the company's chief information security officer.
Alissa Johnson had served as deputy CIO for the Office of Administration in the White House's Executive Office of the President since March 2012.
Stryker Corp. is a Kalamazoo, Michigan-based Fortune 500 medical technology company with $9 billion in revenue last year. In her new role, Johnson will be responsible for overseeing the company's information security efforts.
Johnson is a National Security Agency-certified cryptologic engineer, who previously served in positions at defense agencies and intelligence agencies.
"It will be great to be able to transfer those skills to health care -- an industry that has its own set of cyber challenges," she said in an email to Nextgov.
Johnson's former boss at the White House, Karen Britton, left her post in January, joining eManagement, a small IT firm based in Silver Spring, Maryland.  
At the time, Johnson said she too was planning on "transitioning out" as the executive office's No. 2 IT official.
Unclassified networks at the White House fell victim to a breach last fall. Administration officials later revealed the U.S. Digital Service had been hauled in to help shore up network security there.
(Image via Orhan Cam / Shutterstock.com)