The Samsung Galaxy Contract the State Department Doesn't Want to Talk About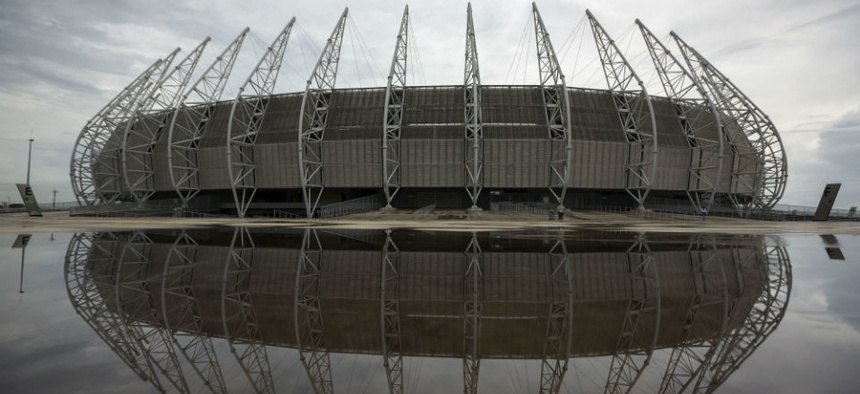 The State Department wants Samsung Galaxy S4 smartphones to use at the 2014 Brazil World Cup, the 2015 Pan American Games in Toronto and the 2016 Rio de Janeiro Summer Olympics, according to contracting documents posted on Thursday.
The phones need to have 3G and 4G mobile capabilities. They also need a good map app (to get around foreign cities, presumably) and videoconferencing (to capture and relay the action back home).
"Extensive research was done to find a phone that is compatible with both applications and can be used in both Brazil and Canada," the solicitation said. The Galaxy S4 was chosen partly for its antennae, which are compatible with 3G networks in both nations. But anything that's exactly the same as the Galaxy S4 will do, according to the solicitation, which requests this model "or equal."
Only small businesses can bid on this contract, but the standards remain high: "New equipment ONLY, NO grey market or refurbished products," the document said. "Items must be in original packaging, never used, and not altered in any way."  
And one more thing: Keep this on the down-low, please. "The contractor and its employees shall exercise the utmost discretion in regard to all matters relating to their duties and functions," the solicitation says. "They shall not communicate to any person any information known to them by reason of their performance of services under this contract which has not been made public, except in the necessary performance of their duties…"