Vines Across the Oceans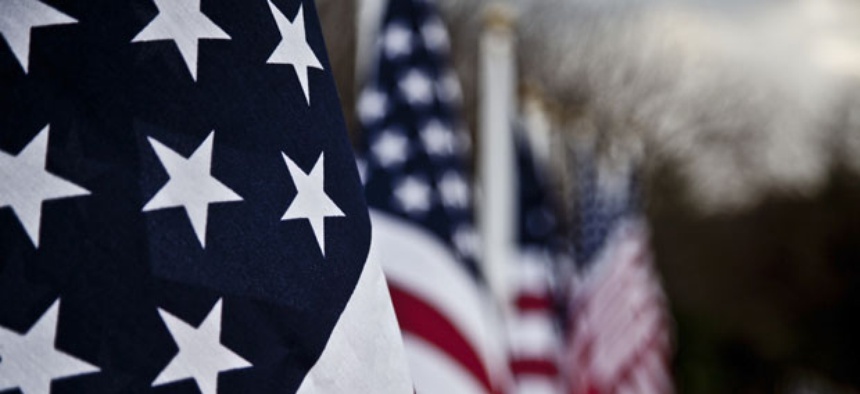 It's been about two months since the government inked terms of service with Twitter's six-second video sharing site Vine, and agencies are beginning to make their marks there.
Several U.S. embassies are among the early government Viners. The site gives embassies a quick, visual way to share something about the U.S. with people in their host countries or to share something about their host countries with folks back home.
On Flag Day, for example, the U.S. Embassy in Montevideo, Uruguay, posted this Vine showing images of the American flag throughout history. (The Vine's embedded below).
The embassy in Paris similarly touted a tree it planted on Earth Day:
The embassies in Bangkok and Bogota, Colombia used Vine to offer people back home some local flavor. 
Finally, the embassy in London ran a contest on Vine with former Tennessee Titan safety and (spoiler alert) Rhodes Scholar Myron Rolle. (But shouldn't that be an "American football" he's offering up?)