We All Need to Help NASA Find Killer Asteroids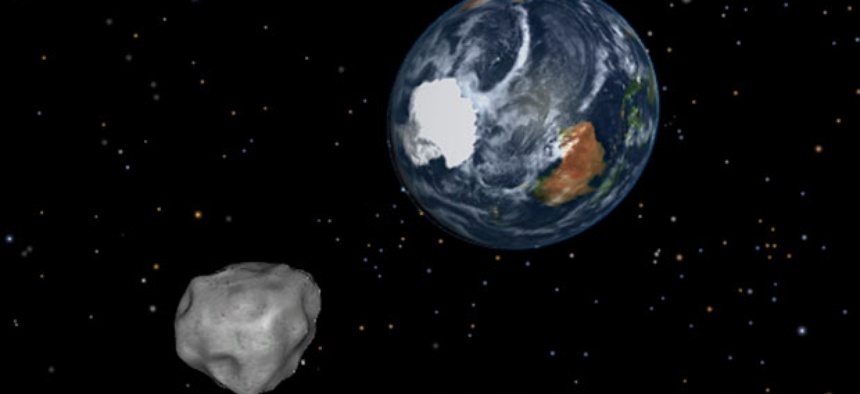 Welcome to the NASA Grand Challenge, where everyone from government agencies to citizen scientists will compete to figure out the best way to detect and study earth-threatening asteroids. This is a real thing that is happening, and it's all complimentary to the agency's initiative to lasso an asteroid for further study. 
NASA loves studying asteroids for two big reasons: first, one that's large enough could destroy all life on earth upon impact. and second, we might be able to use them as rest stops to Mars. And while we're currently fresh out of space-going manned vehicles, NASA has grand plans to snag an asteroid by 2019, with a mission to Mars some time after 2020 (they've even picked some potential astronauts for those missions). A grand plan needs a Grand Challenge (which is actually a term from the Obama administration) to get things going.