Video: How to Put a Shutdown Timer on Your Computer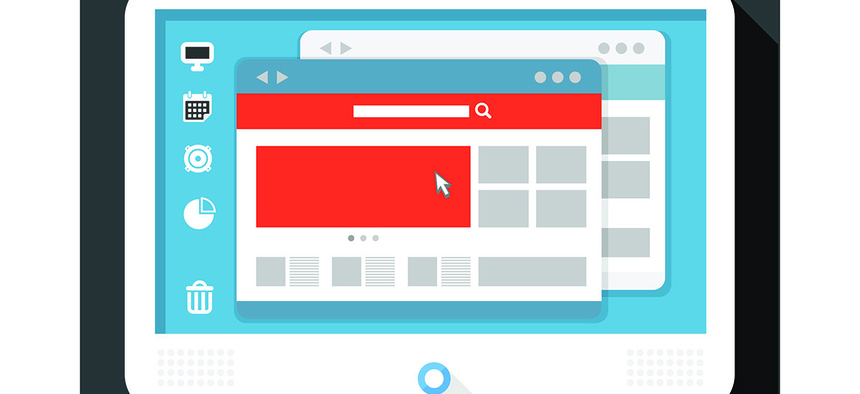 Leaving your computer perpetually running is not ideal, so powering off is important. However, when you're done using your device for the day, it sometimes needs to download updates. Solution: Let your PC keep itself up to date and turn itself off by installing a shutdown timer.
Check out the video below from CNET to learn how to manually create command prompt as well as a shortcut to have your computer turn off all by itself.