Video: This Gadget Could Keep You Safe During Assault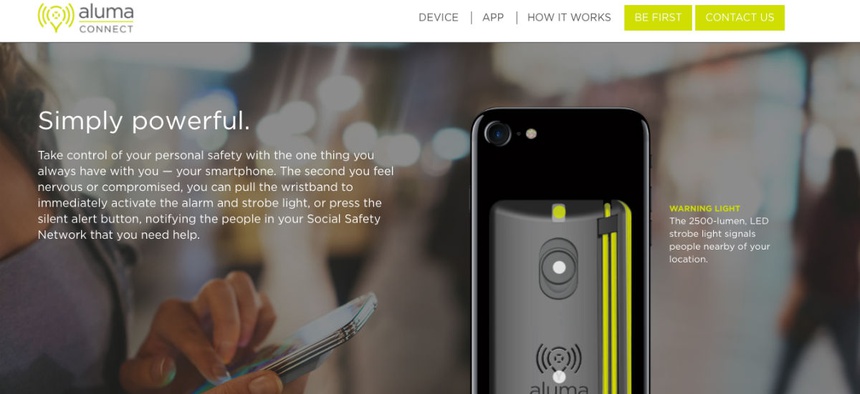 Aluma Connect is a small device, about the size of a credit card, that attaches to the back of your phone and can be triggered during emergencies, like a robbery.
Press a button discreetly to sound a silent alarm or pull the snap band on it, and it will emit a flashing light and a 135-decibel alarm to ward off assailants.
The device pairs via Bluetooth to an app on the phone. During an incident, the app will notify your emergency contact numbers, which users designate during setup. The app will also dial 911 with the push of a button.
Once you're safe, another button lets you stop the alert.
To learn more, check out the video below from CNET: