Video: 3 Ways to Make the Most of Google Docs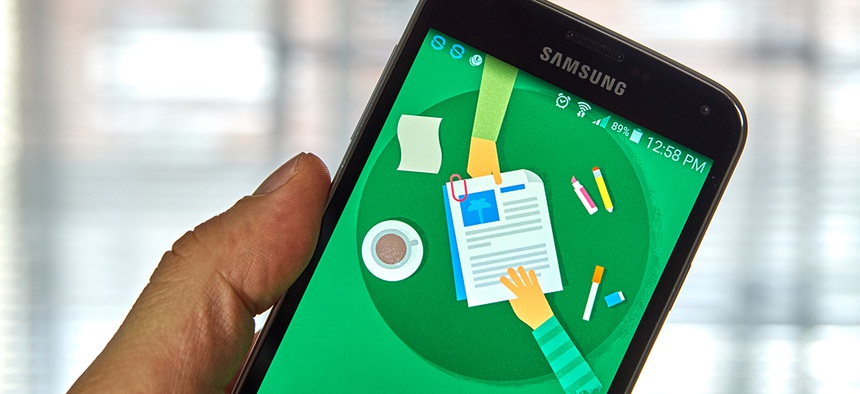 Google Docs can be an essential tool for collaborating in the workplace and for working remotely. The word processor has a few extra features you might not know about, like "Voice Typing." Located in the tool bar, this lets you dictate what you want to write when you're on the go.
Also useful is the "Document Outline" feature. A side bar will pop up breaking down the sections of your writing, allowing you or your editor to see how your work is organized (or perhaps not organized).
Most importantly, users can do a Google Search within Google Docs, extremely useful during the writing process. Highlight a word or phrase, then click on tools, then research. A sidebar will pop up with everything you need to know.
To learn more, check out the video below from CNET: