No STEM Training? You Can Still be a Defense Cyber Intel Analyst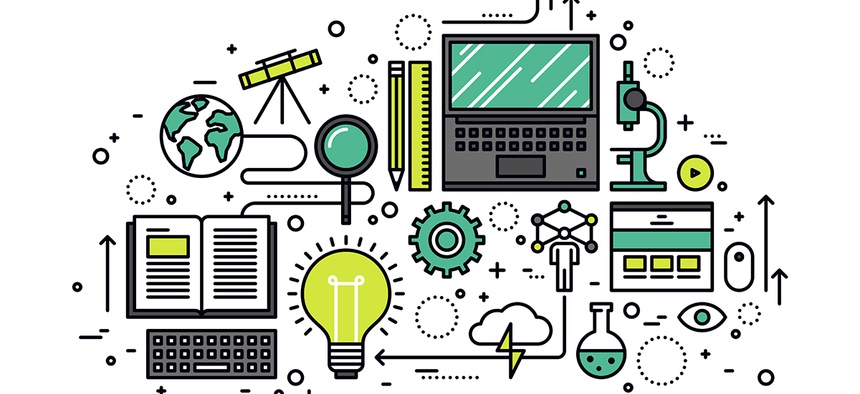 The Defense Intelligence Agency is looking for cyber professionals who can identify online threats and  those who can theorize about why state and nonstate actors might have perpetrated them, an official said Thursday. 
Ron Carback, a defense intelligence officer for cyber at DIA, told a small audience the agency wants to hire people with traditional STEM backgrounds, but also potentially liberal arts majors who have broader analytical skills.  
Over the past 18 months, he said, he has seen senior leaders become more interested in the strategic context for cyberthreats. Less, he said, though it's still necessary, in the technical nature of the intrusion, and more in the "why it's occurring," he said. 
At DIA, cyber teams require a very broad set of skills, Carback said. In additional to staff trained in intrusion detection, "we also need people who are trained in understanding the strategic and geopolitical context of that threat and the threat actors, whether it's a nation state, or a lone wolf actor or some type of cyber criminal," he said. 
The groups that receive DIA reports -- including war-fighting groups -- "want more than just a great volume of the intrusion-level reports that come out; they want assessments that give a holistic perspective on the impacts" of threats on their plans and operations," Carback said.
This demand creates opportunities for cyber professionals with varying levels of technical expertise -- those who study the mindset or intent of intruders, and those who can study network infrastructure or reverse-engineer software to detect vulnerabilities, among others, he said. 
As a nation, Carback said, the U.S. has increased cybersecurity and technical training within universities and other academic institutions, but "we also have a dearth of folks that are being trained in the softer skills."
(Image via Bloomua/Shutterstock.com)