Infographic: Adorable Animals and Their Deadly Diseases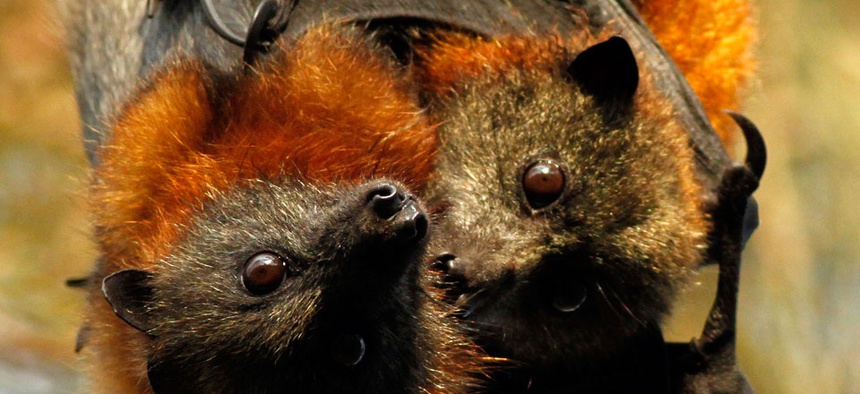 A multitude of diseases in the past few years have made front-page news and caused public alarm. Most recently, the Ebola virus took center stage, with fears growing that the virus had become airborne. The Centers for Disease Control conducted a Twitter Q&A to educate the public on the disease and how it's spread. It may surprise some to find out fruit bats are one of the sources of Ebola, as they are commonly eaten in central Africa.  
Other less well-known diseases are transferred by animals, including the mosquito-borne Chikungunya virus that has made its way toward the Americas. DARPA is now attempting to forecast the spread of the virus. 
Get the skinny on these nasty illnesses and the animals that pass them along with the infographic below: