Gaming and GIS: Working with a Virtual World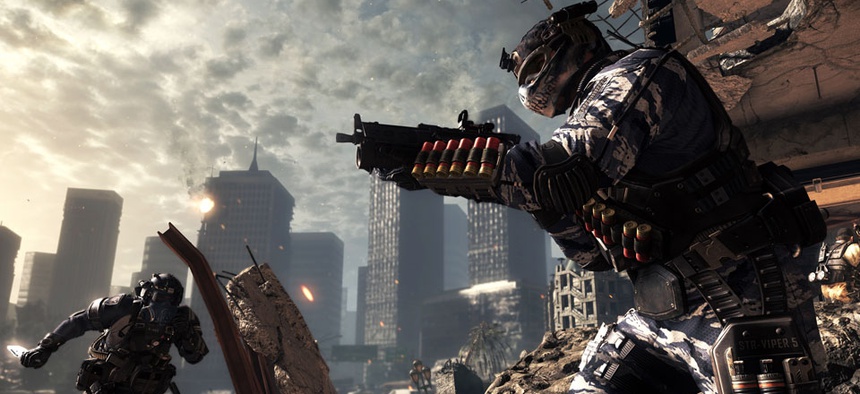 Geographic information systems professionals have been seeing an increase in career opportunities lately -- from working for specifically map-based enterprises such as Esri's CityEngine and Google Earth to helping the public sector with its geospatial needs. 
But now, a new avenue has opened up in the world of GIS: video games. Many games have begun to feature complex interactive maps, as seen in Grand Theft Auto V, which has blown away gamers with its attention to detail, and Call of Duty: Ghosts, where multiplayer maps play an important role. Other games such as SimCity allow you to build your own world.
"Whether it is introducing an improved user experience for games or creating more dynamic public spaces for our citizens to enjoy, there are so many ways in which GIS data can be leveraged to improve the world," Stephen McElroy, GIS program chair at American Sentinel University, said in a statement. "3-D environments that simulate the real world help us to understand and plan sustainable environments."
If you're a GIS professional looking for a job, gaming is one route to consider.