Email Is Ruining Us: A Brilliant Solution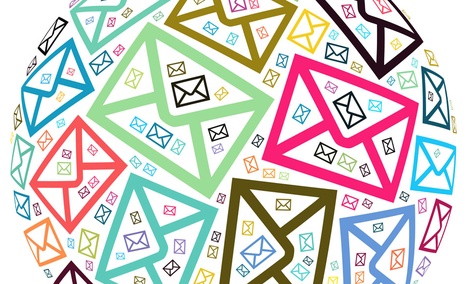 Shamleen/Shutterstock.com
The amount of time we spend on email—and the stress it generates—are unsustainable. Enter the "cool" button.
(Image via Shamleen/Shutterstock.com)
Get Smart. Get The D Brief. Subscribe to Defense One's new national security newsletter.
State & Local Subscribe to daily news and analysis on innovation at the state, county and city levels of government.