Terror Victims Can't Seize Iranian and Syrian Web Addresses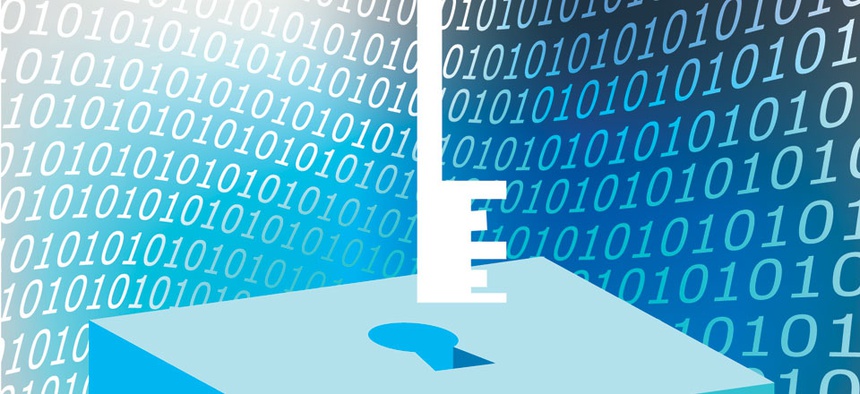 The global body that regulates Web addresses has moved to block an effort by U.S. terrorism victims to collect on civil damages by seizing country-specific IP addresses for Iran, Syria and North Korea. 
The Internet Corporation for Assigned Names and Numbers told the federal court for the District of Columbia national Web suffixes, such as .sy, are not "property" so they cannot be considered assets in a lawsuit. 
In June, dozens of terrorism victims and their relatives,​ who are seeking to collect $1.2 billion in civil judgments,​ filed to seize country-specific Internet domain names, the New York Post reported at the time.
The plaintiffs want to confiscate .ir, .sy and .kp addresses, as well as domains written in non-English characters for Iran and Syria. 
ICANN collects money from governments to use country-specific IP addresses. 
But the organization argues no one owns the Web addresses -- not even ICANN.
"ICANN is not 'indebted' to the defendants" and "ICANN does not possess any 'goods, chattels or credits' of the defendants," state court papers filed this week.
"We explained in our Motion to Quash, that country code Top-Level Domains (ccTLD) are part of a single, global interoperable Internet, which ICANN serves to help maintain," ICANN's General Counsel and Secretary John Jeffrey said in a statement Wednesday. Country domains "are not property, and are not 'owned' or 'possessed' by anyone including ICANN, and therefore cannot be seized in a lawsuit."
(Image via artcalin/Shutterstock.com)