Obamacare Hits 5 Million Enrollees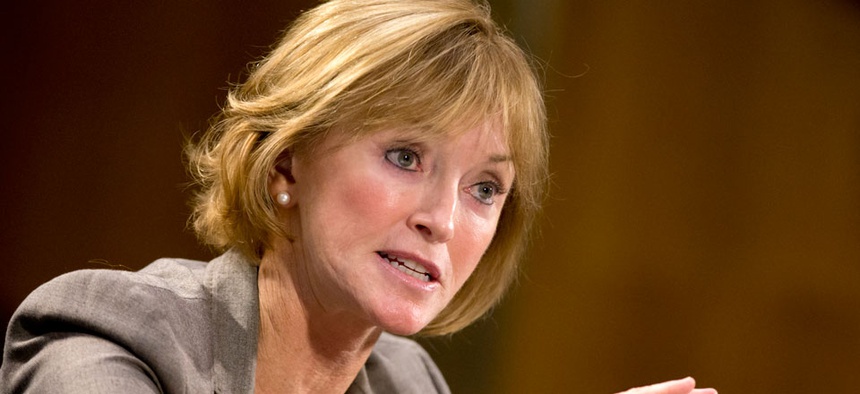 With two weeks to go until the end of open enrollment, the Health and Human Services Department announced that a "weekend wave" sent the total enrollment number over 5 million.
That means some 800,000 Americans have signed up for coverage in the past two weeks, given that February ended with only 4.2 million consumers signed up.
The number is still 1 million short of the Congressional Budget Office projection that the exchanges would see 6 million enrollees in their first year.
"The last several days have been the busiest since December, with the Call Center taking more than 198,000 calls on Thursday alone—the busiest day since December 23—and more than 130,000 calls over the weekend," Centers for Medicare and Medicaid Services Administrator Marilyn Tavenner wrote in a blog post. "Last week, HealthCare.gov saw more than 4 million visits—and an additional 1 million visits this weekend."
CMS spokesman Aaron Albright said in an email that the agency has no further details at this time.
Open enrollment ends March 31.