DISA Signs $40.5 Million Adobe Software Deal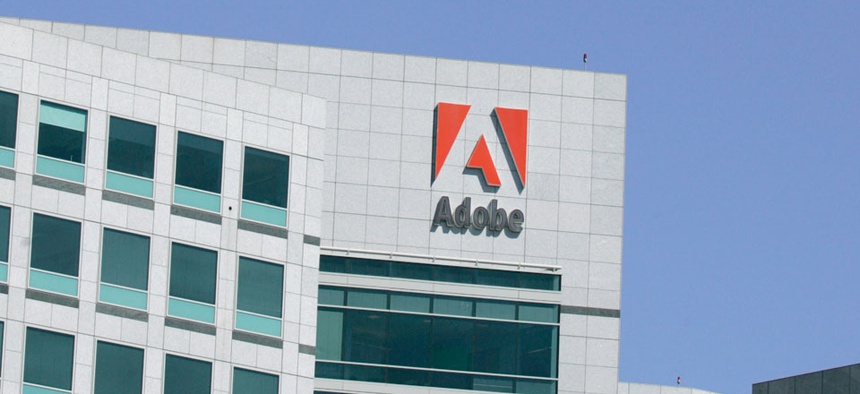 The Defense Information Systems Agency said it has signed a three-year, $40.5 million enterprise licensing agreement with CDW-G for Adobe software to be used by its own personnel along with Army and Air Force users.
The contract covers Acrobat Pro, Experience Manager Document Services and a number of Creative Cloud subscriptions for each organization, DISA said.  Lt. Gen. Michael Basla, Air Force chief of information dominance and chief information officer, said the agreement will result in "substantial savings of $16.6 million" over the life of the contract.
Dave Bennett, DISA chief information officer said the deal leverages the consolidated buying power of the Army, Air Force and DISA to obtain capabilities at a much lower cost. He added that DISA is in talks with other vendors to for similar contracts.
In December 2012 the Army executed a $617.3 million contract for Microsoft software for use by DISA, the Army and Air Force with Insight Public Sector.
The Navy runs its own enterprise license program for Navy and Marine users, including a three-year, $700 million contract signed in July 2012 to cover Microsoft desktop and server software.
Get the Nextgov iPhone app to keep up with government technology news.