Is a 1 Percent Pay Raise Enough for Federal Tech Employees?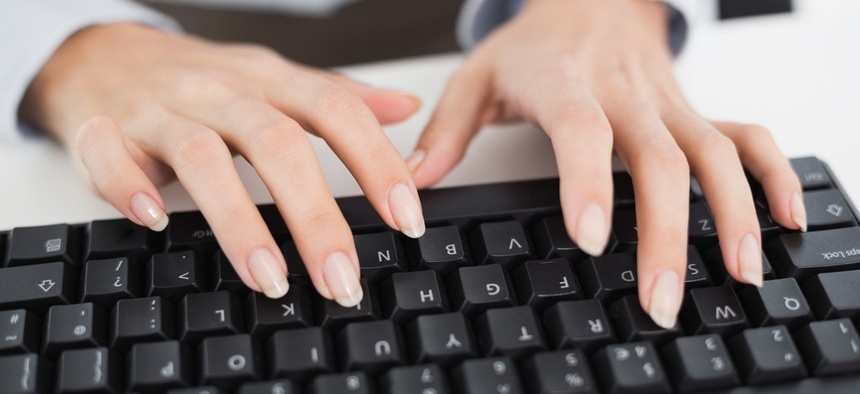 President Obama's 2015 budget blueprint set for release March 4 will include a 1 percent pay raise for federal civilian employees and military service members next year.
One percent is the same amount federal workers received in 2014, ending a three-year pay freeze. The White House official announcing the inclusion of the pay raise in the 2015 budget proposal said it recognizes the sacrifices made by federal employees through pay freezes, reductions in awards and furloughs due to sequestration, and also will help the government recruit and retain the best and brightest. The official also promised the budget would include "other measures" to ensure federal employees are fairly compensated.
Still, despite the potential for a federal pay increase next year, federal unions are arguing that 1 percent is not enough. The National Treasury Employees Union during its legislative conference this week has been pushing lawmakers to support a 3.3 percent pay raise.
"There is no question in my mind that inadequate raises will have consequences on recruitment and retention," said NTEU President Colleen Kelley in a statement. "Sequestration funding levels are not allowing investments necessary to deliver services to the public and this is yet another example."
For federal IT workers in particular, the lack of a solid pay increase contrasts with their peers across all sectors, who are seeing an average 2.6 percent increase in salary this year, according to the 2014 Dice Salary Survey. It's important to note that federal workers are eligible for other forms of pay beyond the across-the-board pay increase, including performance awards and bonuses, promotions, within-grade increases, quality step increases and other types of incentive pay.
Is the 1 percent pay raise enough to recruit and retain highly-skilled IT workers at your agency? 
Get the Nextgov iPhone app to keep up with government technology news.
(Image via lightwavemedia/Shutterstock.com)