Key Military Health Surveillance Website Was Down for Nearly a Month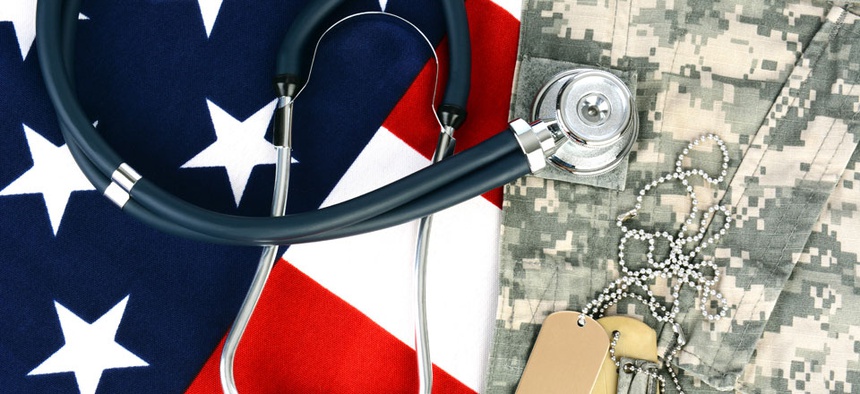 The website of the Armed Forces Health Surveillance Center -- which provides weekly summaries of flu cases within the Defense Department, among other things -- was shut down for much of January due to "technical difficulties" the Center declined to identify.
The AFHSC website also hosts the Defense Medical Surveillance System, which provides up-to-date and historical data on diseases and medical events, and the Global Emerging Infections Surveillance and Response System, which tracks diseases in 35 countries and  hosts monthly reports focused on key medical topics.
The "website has experienced technical difficulties," Navy Capt. Kevin Russell, AFHSC director, said in a statement. "As a result, the website was taken offline to resolve these issues," which were fixed last week. "AFHSC clearly posted a telephone number and email address at the site to contact us for materials and information regularly housed on the site," he said.
"As a matter of policy and for reasons of operations security, the Department of Defense, under which the AFHSC operates, does not comment on the specific technical details involving administration of its networks, or external Internet sites," he added.
Dr. Remington Nevin, a former Army epidemiologist who is now a student in public health at the Johns Hopkins Bloomberg School of Public Health in Baltimore, criticized the lack of openness.
"The mission of AFHSC is to provide timely data and analysis to military health decision makers and, by extension, to their civilian overseers and the public," he said. "The seeming acceptance of a month-long outage in AFHSC's primary method of dissemination of this information is inconsistent with this mission, and suggests a troubling absence of transparency within the military public health community."
Get the Nextgov iPhone app to keep up with government technology news.
(Image via Steve Cukrov/Shutterstock.com)