For Some Feds, the Mobile Revolution Means the Workday Never Ends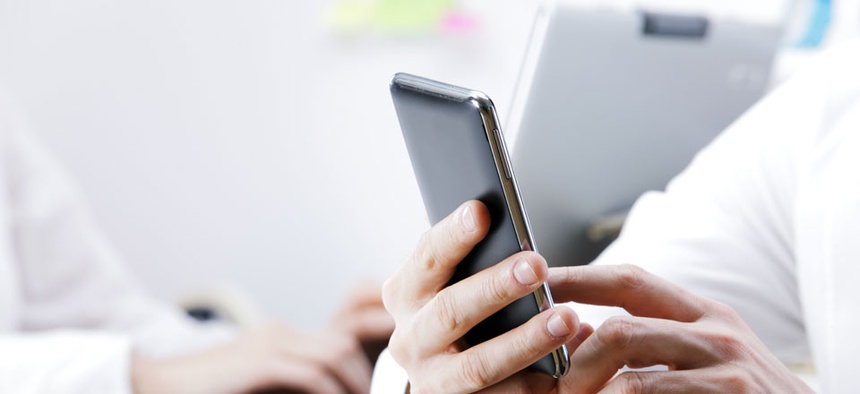 Smartphones and tablets are revolutionizing the way federal agencies do business inside and outside their walls. Citizens on the go are accessing government websites through mobile apps, and more civil servants are teleworking and collaborating through a variety of devices.
As a result, government services are reaching the public faster and more effectively. But it also means feds can do their jobs just about anywhere at any time, and the lines are blurring where their workdays begin and end.
This Government Executive report takes a look at the latest trends in how agencies are using mobile technology, including insights from agency managers on the opportunities as well as the pitfalls to watch out for.
Download this report for tips on leveraging the mobile revolution successfully at your agency. (Registration required.)
(Image via Stokkete/Shutterstock.com)