Obamacare Enrollment Tops 2 Million, Still Below Expectations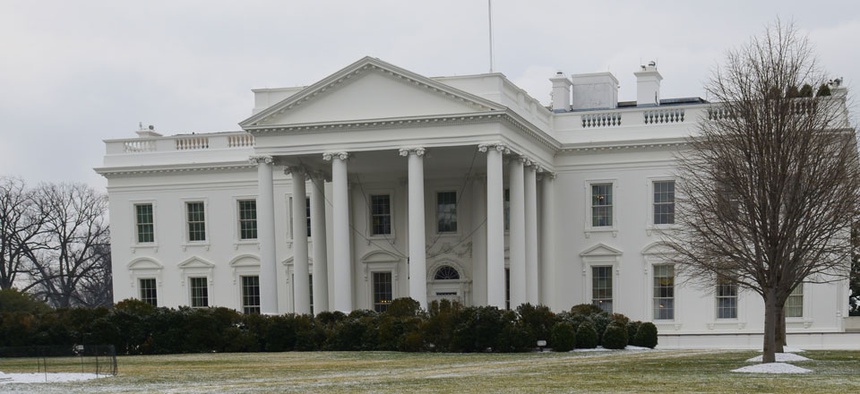 About 2.1 million people have enrolled in new health insurance plans through HealthCare.gov and state-run health insurance marketplaces since Obamacare went into effect on Oct. 1, officials said on Tuesday.
Just over half those enrollments came through the federal marketplace, which was riddled with glitches when it launched but has performed at expected levels since a major repair process concluded Dec. 1, according to figures released earlier for the period ending on Christmas Eve.
The 2.1 million figure is a significant improvement over Obamacare's early weeks when the vast majority of users were shut out of the federal site by computer errors. However, it's still well below the administration's enrollment goals. The White House is aiming for 7 million enrollees by the end of March when open enrollment ends.
Officials have said they expect enrollment to rise in the final weeks because consumers often wait until the last minute to sign up for coverage.
If too few people sign up for the new coverage plans, that could raise the level of risk in insurance pools and hike enrollee's premiums to unaffordable levels. 
(Image via Orhan Cam/Shutterstock.com)