Massachusetts, Vermont Want Refunds for Troubled Obamacare Websites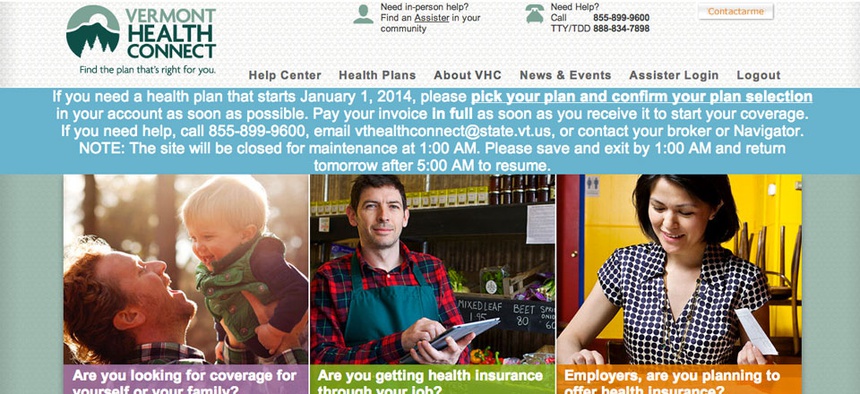 Massachusetts and Vermont are withholding or threatening to withhold payments from CGI Federal, the contractor who engineered their state-level health insurance exchanges, in addition to the federal HealthCare.gov.
The Boston Globe reports that Massachusetts officials are exploring their legal options against the company, and in addition, they are not paying any more of the money owed from the contract until the promise of a functional site has been fulfilled. The state has currently paid out about $11 million of its $69 million contract.
A spokesperson for the state's exchange said, "We are holding the vendor accountable for its underperformance and will continue to apply nonstop pressure to work to fix defects and improve performance."
Similarly, Vermont has already withheld just over $5 million dollars from CGI. The state has apparently paid $19 million out of its $83 million contract.