Sebelius: Delaying Obamacare Website 'Not an Option'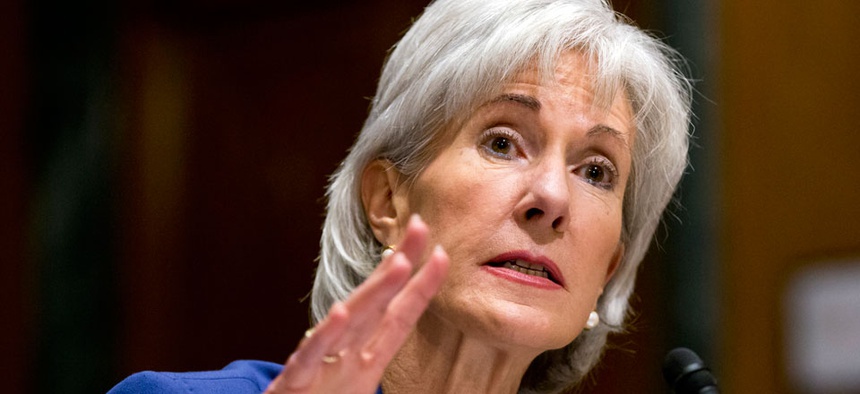 Health and Human Services Secretary Kathleen Sebelius testified Wednesday at a Senate Finance Committee hearing that delaying HealthCare.gov was "not an option."
"Delaying the Affordable Care Act wouldn't delay people's cancer or diabetes or Parkinson's, it wouldn't delay the need for mental health services or cholesterol screenings or prenatal care," she said. "Delaying the Affordable Care Act doesn't delay the foreclosure notices for families forced into bankruptcy by un-payable medical bills. It doesn't delay the higher costs all of us pay when uninsured Americans are left with no choice but to rely on emergency rooms for care."
"So for millions of Americans delay is not an option," she said. "People have been waiting for too long for affordable health insurance."
Sebelius added that the contractors involved in creating HealthCare.gov did not recommend shutting down the federal health insurance exchange while HHS works to fix the bugs in the system.