Cyber Bullying, Panic and Other HealthCare.gov News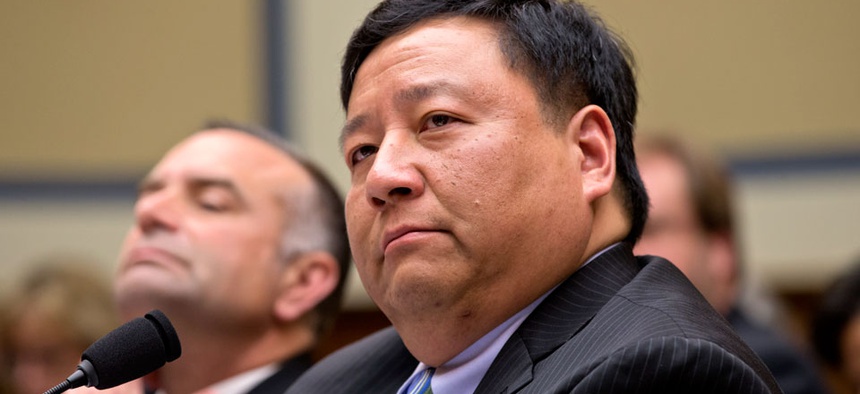 The rocky rollout of HealthCare.gov, the website for people to sign up for health insurance under the Affordable Care Act, has garnered a lot of attention from the media as well as technology analysts. Here's our daily roundup of some of the key reports you may have missed:
Doubts are growing that the health exchange website will be fully operative by the end of November, the Washington Post reports. What's more, HealthCare.gov is a magnet for cyber criminals. Homeland Security officials testified Wednesday that there have been 16 cyber attacks on the site and one unsuccessful denial of service attack.
Politicians continue to politicize the botched rollout. CMS Deputy Chief Information officer Henry Chao had a hard time convincing Rep. Darrell Issa that the shopping feature on HealthCare.gov was delayed for operational reasons alone, not political considerations. Issa said documents obtained by the House Oversight and Government Reform Committee showed otherwise, NBC reported.
It might be time to hit the panic button, Business Insider speculates. If the site isn't fixed soon, the millions of Americans who have had their plans cancelled are going to be in a difficult position with no easy solutions, Danny Vinik notes.
It's not just the newly-uninsured who are stressing out. NPR reports that the woman featured on the initial version of HealthCare.gov is being cyberbullied.