Cyber Monday Meets Obamacare and Other HealthCare.gov News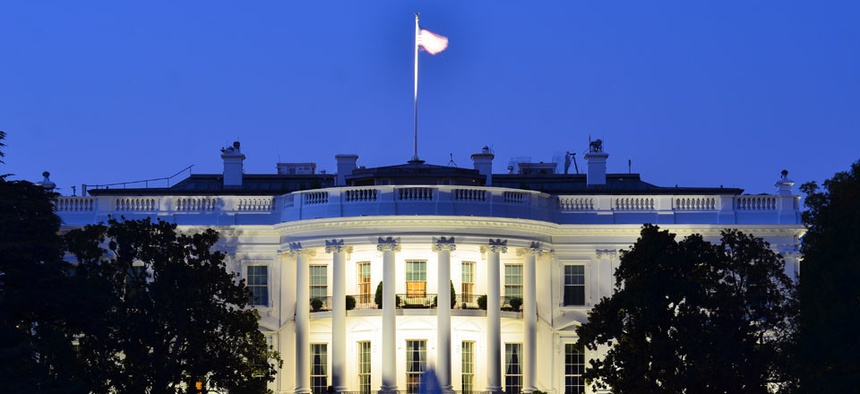 The rocky rollout of HealthCare.gov, the website for people to sign up for health insurance under the Affordable Care Act, has garnered a lot of attention from the media as well as technology analysts. Here's our daily roundup of some of the key reports you may have missed:
Smooth Operator: Since the White House last month vowed the troubled HealthCare.gov website would "operate smoothly" by Nov. 30, reporters and observers have been trying to nail down what that might mean. Obama administration officials recently said they would consider the operation a success if 80 percent of users are able to sign up for health insurance through the site. On Monday, Julie Bataille, the director of the office of communications at the Centers for Medicare and Medicaid Services, explained it a (very) little bit further: "The system will not work perfectly on Dec. 1, but it will operate much better than it did in October."
Cyber Monday and Obamacare: Some observers predict a rush of December enrollments. There will need to be a rush to reach enrollment targets, but some experts warn it could start on Monday. "People will have been thinking about this over the holidays and talking to family members, and they are going to feel an impetus to do something on that Monday; and there is going to be a huge crush," Bryce Williams of consulting firm Tower Watson told NPR. "There is an avalanche coming."
Alternative Treatments: Private sites authorized to enroll customers in Obamacare health plans say they're doing just fine. Good to have that fall-back, especially considering that HealthCare.gov crashed again for an hour or so on Monday.
(Image via Orhan Cam/Shutterstock.com)