HealthCare.gov Roundup: Nov. 30, Top of the 'Punch List,' Rap Genius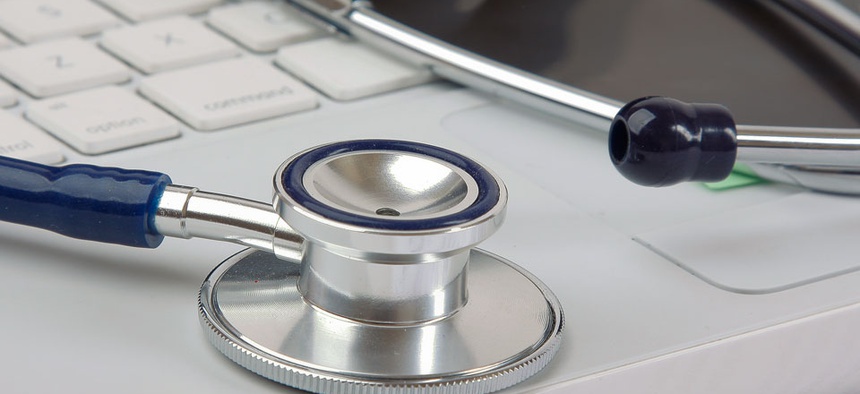 The rocky rollout of HealthCare.gov, the website for people to sign up for health insurance under the Affordable Care Act, has garnered a lot of attention from the media as well as technology analysts. Here's our daily roundup of some of the key reports you may have missed:
HealthCare.gov will be operating smoothly by the end of November, according to Jeffrey Zients, the former White House budget chief now working on fixing the troubled site.
Back-end data issues are at the top of the repair crew's 'punch list,' Zients said. The enrollment glitches may be a blessing in disguise masking serious but less visible back-end issues.
The contractor chosen to fix the site, Quality Software Services Inc, will "manage the overall effort," like a general contractor on a home improvement project, Zients said, according to the New York Times. Curiously, a senior QSSI official told lawmakers on Thursday that he didn't know who would be fixing the problems.
Now that the complicated world of federal IT procurement is the story, you might need annotated versions of HealthCare.gov-related congressional testimony. Just head over to Rap Genius for that.