Dreamliners May Fly Again, but Not From Tokyo to Silicon Valley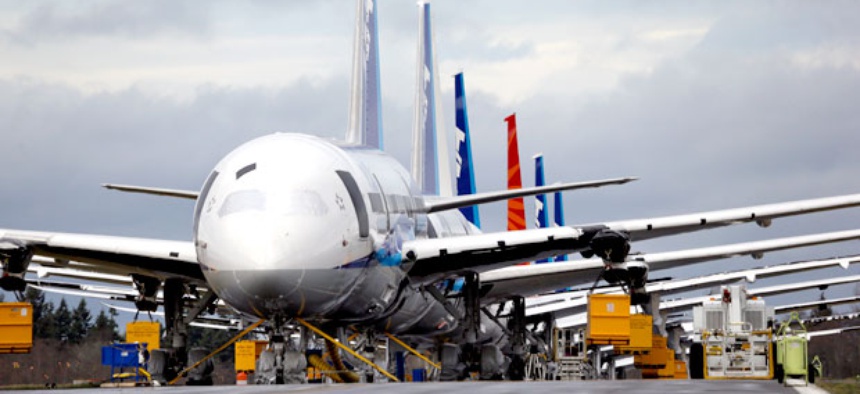 Someone has leaked the intention of US authorities to lift a no-flight ban on Boeing 787 Dreamliners, the jet grounded in January after fire and smoke erupted from its lithium-ion battery packs. Bloomberg, New York Times, the Wall Street Journal and the Financial Times (last three paywall) are all quoting unnamed sources as saying the announcement could come as early as today.
But Boeing may lose one of the key original selling points of its twin-engine plane—its ability to fly between nearly any two points on the globe using less fuel than four-engine planes. The Seattle Times, the hometown newspaper to Boeing headquarters, reports that the planes may not be able to fly from Tokyo to Silicon Valley, a major route, for instance, or Tokyo to Boston. And there may be no direct flights from Auckland to Los Angeles. Boeing did not respond immediately to an email seeking comment.