Chinese Bird Flu Cases Rise to 60 as the Virus Starts to Spread Around the Nation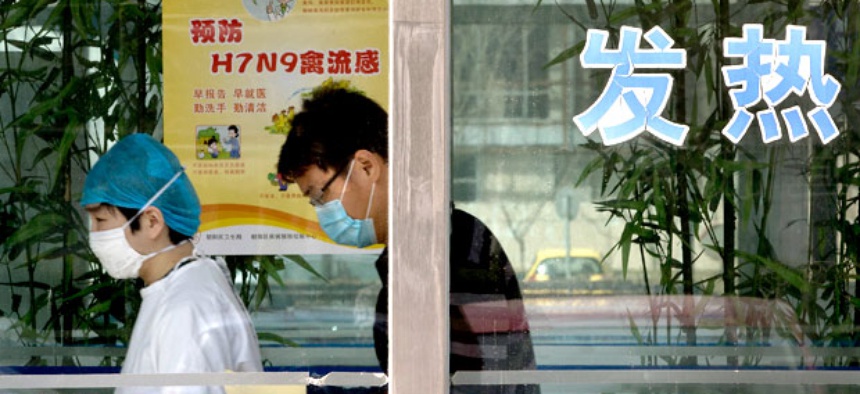 Reported cases of the H7N9 strain of avian flu are increasing in number and geographical spread throughout China. New cases reported this weekend took the toll to 60 and the total death toll to 13.
More worrying is the spread of the virus. As of last Friday (April 12) it was thought to have been largely contained to Shanghai and nearby provinces on China's eastern coast. Yesterday (April 14) two cases were confirmed in Henan province,which is in central China. The day before, it was confirmed a 7-year-old girl had been infected in Beijing, China's capital, which is in the northern part of the country.
Nikki Shindo, a medical officer on the influenza team at the World Health Organisation (WHO) in Geneva, told Bloomberg that the Beijing case was "very important", because, "theoretically all China's coastline provinces are touched by this virus, which means the great majority of China is at risk."