Raytheon nabs Navy ship contract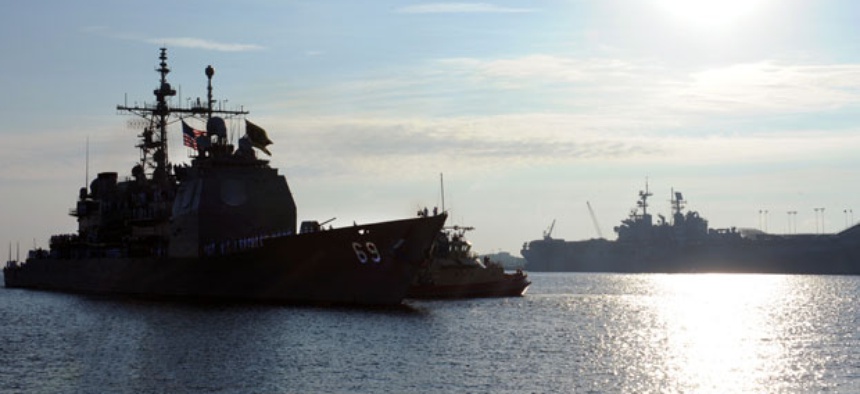 Raytheon was awarded a $22.5 million Navy contract for the Ship Self-Defense System, an anti-ship cruise missile technology on carriers and amphibious ships, the defense contractor announced.
The system integrates sensors and weapon systems to provide a response to missile threats. Raytheon, under the contract, will continue developing and testing the system and providing support to units that use it.