Wanted: Military planners who can integrate cyber ops into warfighting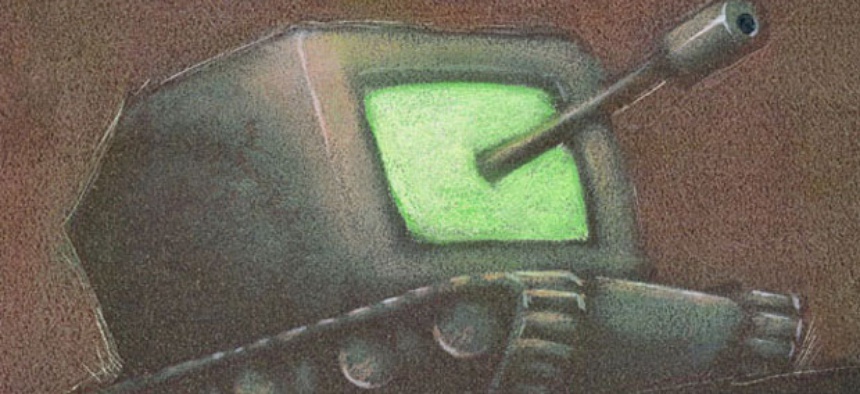 The Navy wants to train military planners to weave cyber operations into their conventional campaigns, contract databases indicate.
It is casting the net for contractors with Top Secret clearances to train special technical operations planners. The course will educate personnel on mission planning and "provide subject matter expertise in the area of cyber operations," according to the government notice.
That expertise includes guidance on how to integrate military strategies and computer operations, facilitate collaboration between working groups for cyberops, and address "cyber outages" and breaches. While the notice did not specify what kind of computer operations the training program would address, the Pentagon's various funding initiatives -- including a Defense Advanced Research Projects Agency program called Plan X -- have highlighted both offensive and defensive digital operations.
The training contract is expected to last for one year, with two 12-month options for renewal.
The notice of intent highlights the military's push for a more systematic approach for protecting data and infrastructure in absence of a clear legal framework for cyberspace operations.