European defense giants call off merger talks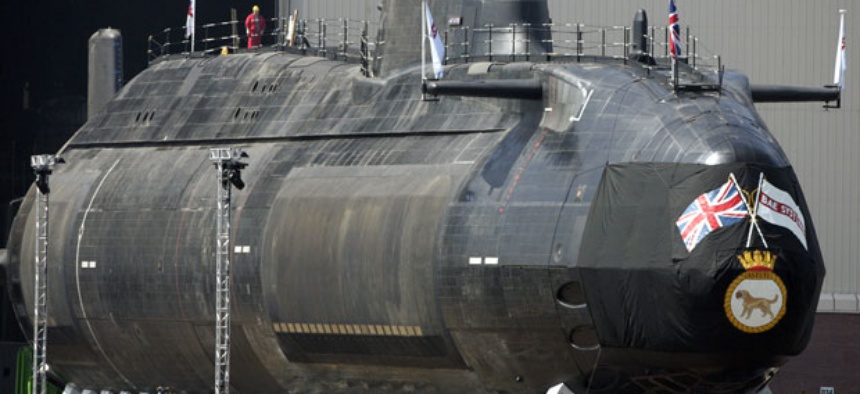 London-based BAE Systems and Paris-based European Aeronautic Defence and Space, maker of Airbus aircraft, have ended discussions on a potential merger. Both companies signaled that politicians were, at least in part, to blame for the deal's collapse.
The news is likely to bring relief to U.S. contractors; an actual merger might have triggered consolidation among defense companies seeking to gain an edge against a mega rival. BAE's largest customer is the Pentagon on behalf of the U.S. military, according to Reuters. BAE and EADS posted combined revenue of roughly $90 billion last year. Their combined market value would have been around $49 billion.
German officials said they were ultimately not persuaded by the logic of the merger, according to reports. It "has become clear that the interests of the parties' government stakeholders cannot be adequately reconciled with each other or with the objectives that BAE Systems and EADS established for the merger," the companies said in a joint statement.