C2 Robotics nabs sole-source drone contract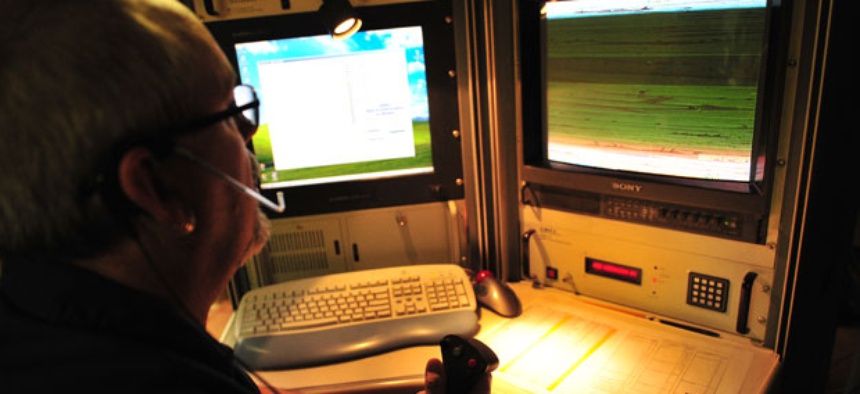 C2 Robotics was awarded a $40,400 sole-source award to supply drones to the Air Force, contract databases reveal.
The company specializes in creating mobile robotic platforms between 30 to 400 pounds. It has also developed display management systems for Northrop Grumman and command environments for piloting Predator drones, according to its website.
In a justification and approval document dated August, the Air Force determined that the C2 Robotics was the only vendor that would meet training requirements for the 27th Special Operations Wing at Cannon Air Force Base in New Mexico.