BAE could be in play for U.S. buyers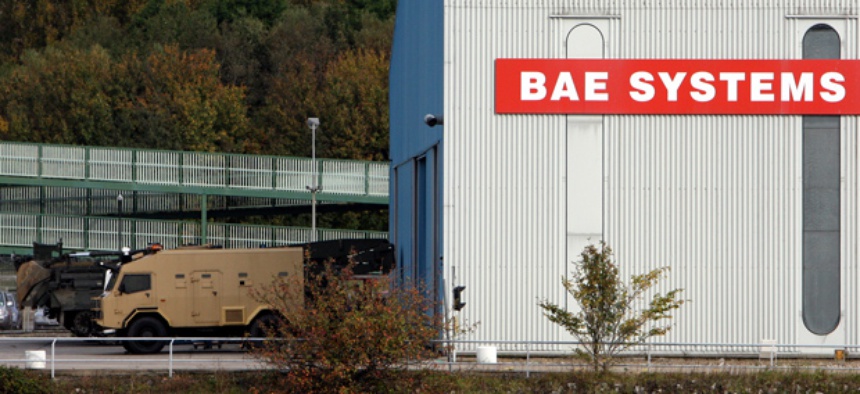 BAE Systems could be a takeover candidate as the industry consolidates to weather defense cuts, money managers and financial analysts say, Bloomberg reports.
The U.K. company failed to reach a merger agreement with Paris-based European Aeronautic, Defence & Space Co. The talks with EADS make the firm more vulnerable to acquisition, especially at a time when contractors are squeezed by reductions in defense spending and seek to eliminate competition, observers say.
"We are not casting around for another opportunity," Chairman Dick Olver said on a conference call, according to reports. Chief Executive Officer Ian King rejected prospects that all or parts of the company were in the offing.
Potential buyers would get a company with a price-to-earnings ratio lower than 89 percent of major defense companies and the second-highest free cash flow yield, according to data compiled by Bloomberg.