American Systems to buy SAIC test and evaluation unit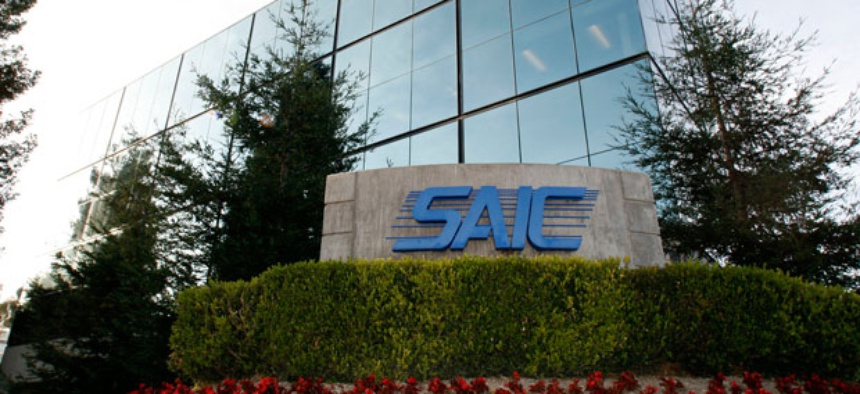 In a bid to expand its customer base and technical support team, American Systems is buying the Test and Evaluation unit from Science Applications International Corp. for an undisclosed sum, the government contractor announced.
The Chantilly, Va., based company provides systems engineering and other supports services in areas such as intelligence, surveillance, and command and control. As part of the deal, expected to close in October, 300 SAIC personnel will join American Systems. The price of the sale was not disclosed.
SAIC said Aug. 30 that it would split into two publicly traded companies by spinning off its technical services and IT business.
Mounting budget pressures are likely to spur further mergers and spinoffs amongst defense contractors. Sequestration cuts, due to kick in on Jan. 2, 2013, may prompt the Pentagon to rethink its wariness about mergers among top companies in the weapons industry, Brett Lambert, deputy assistant secretary of Defense for manufacturing and industrial base policy, told Reuters Wednesday.